Smart solutions for a full spectrum of business needs.
Our services combine expertly trained staff and state‑of‑the‑art technology to keep your cash flowing, your events safe, and your assets secure in transit.
Browse our services: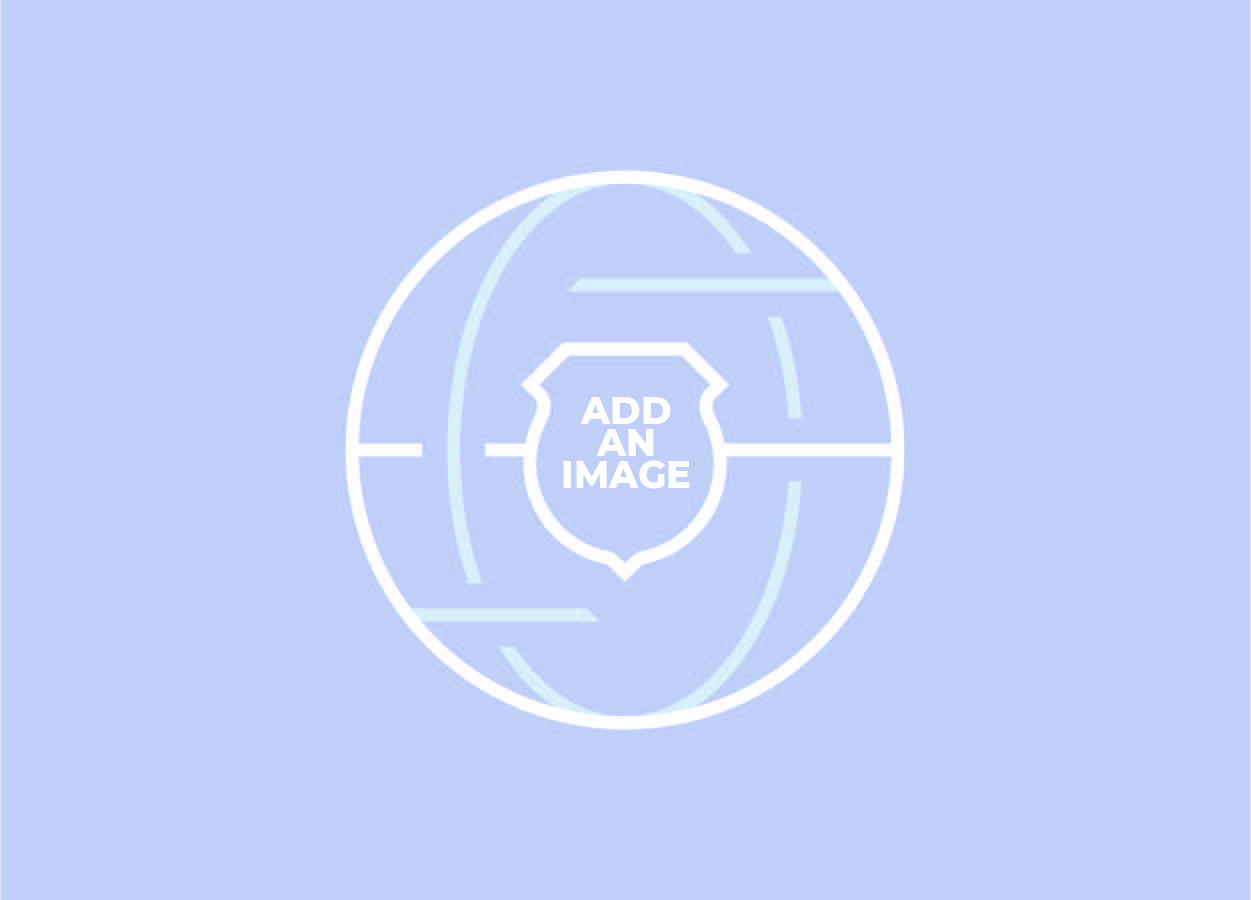 Storage
We help you make decisions remotely while protecting your valuables in highly secure, compliant, and controlled environments.
View More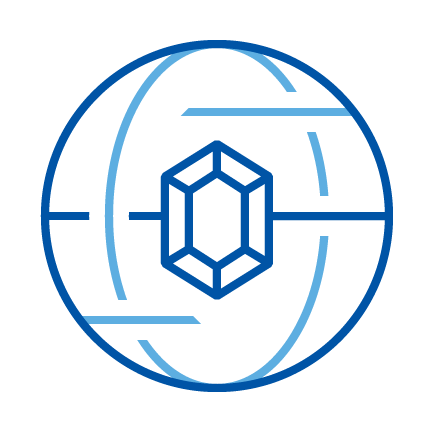 Brink's Global Services
A division of Brink's Incorporated, Brink's Global Services is the world's premier provider of secure logistics and security solutions.
View More