Store your valuables with confidence.
We help you make decisions remotely while protecting your valuables in highly secure, compliant, and controlled environments.
BGS Storage
Enjoy peace of mind with our international network of secure facilities.
By investing in advanced software for global inventory management, we apply networked software spanning our secure global supply chain providing you with insight into your inventory management levels at any point, anywhere.
Agile supply chain solutions
Count on us for total security and visibility of your assets throughout the supply chain for precious metals, credit cards, life science assets, secure print documents, electronics, and other government treasury deliverables.
Full liability for stock held in our vaults
We keep your valuable assets secure and your inventory safe with a fleet of armored trucks and all-risk protection.
Integrated Platforms
Access your shipping and storage processes using Brink's Online and the Brink's Vision app as your integrated BGS platforms for total visibility when you need it most.
Dynamic and secure domestic and international transportation
We provide high-value transportation of valuable assets across countries and borders.
Customs bonded warehousing
Let Brink's secure vaults and bonded warehouses provide you with security, fulfillment, and key strategic services across our network and free trade zones.
Brink's Global Services: Storage
Why Brink's Storage?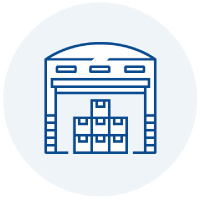 Free Trade Zones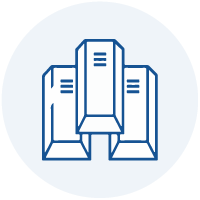 Consistent Processing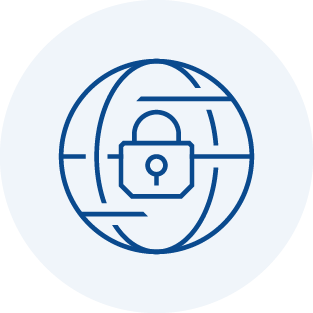 Inventory Management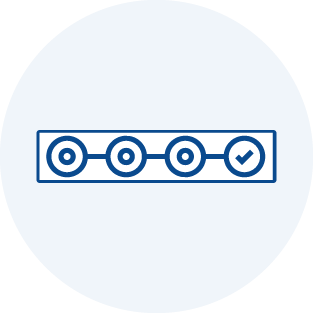 Secure Data Solutions