Values
At Brink's, our values guide the way we work and are the cornerstone of our winning culture. They ensure that we work safely to protect ourselves and others, consider the customer first in all we do, display the highest standards of ethics, engage and empower employees, continually find new ways to improve the way we work, and foster a diverse and inclusive workplace.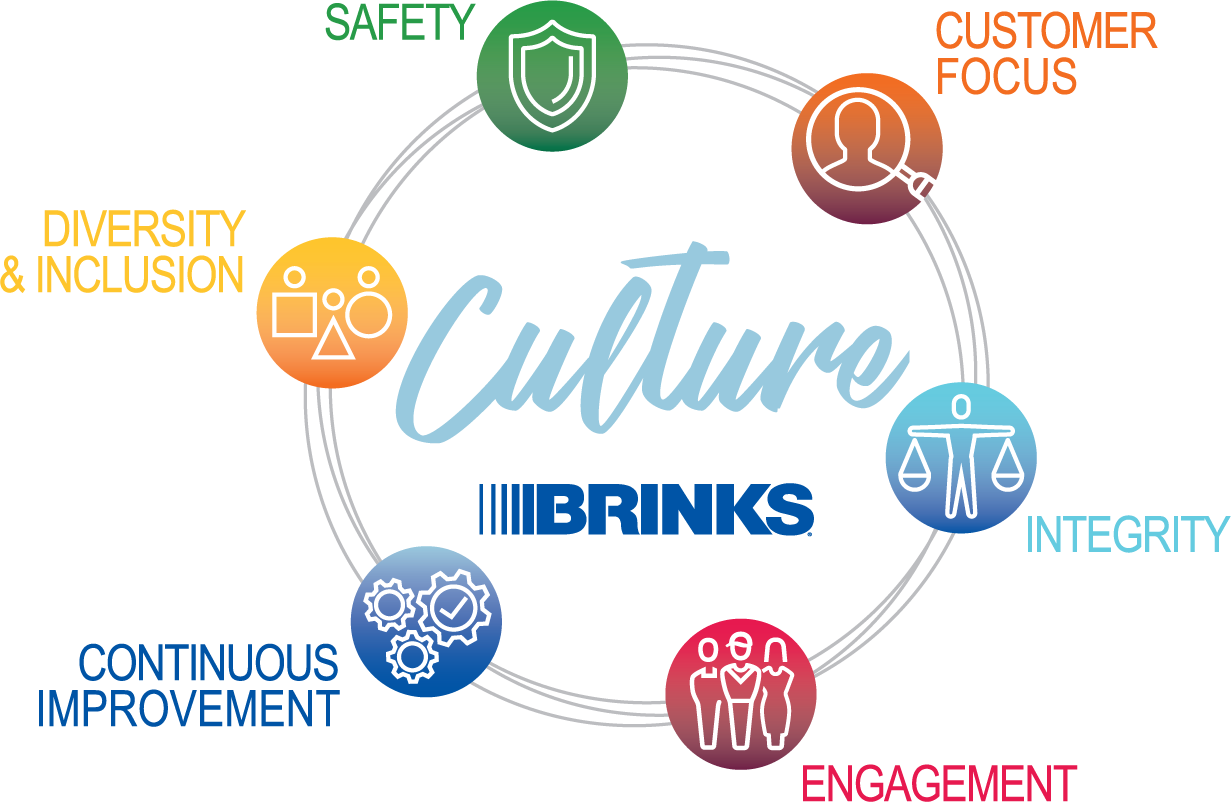 Safety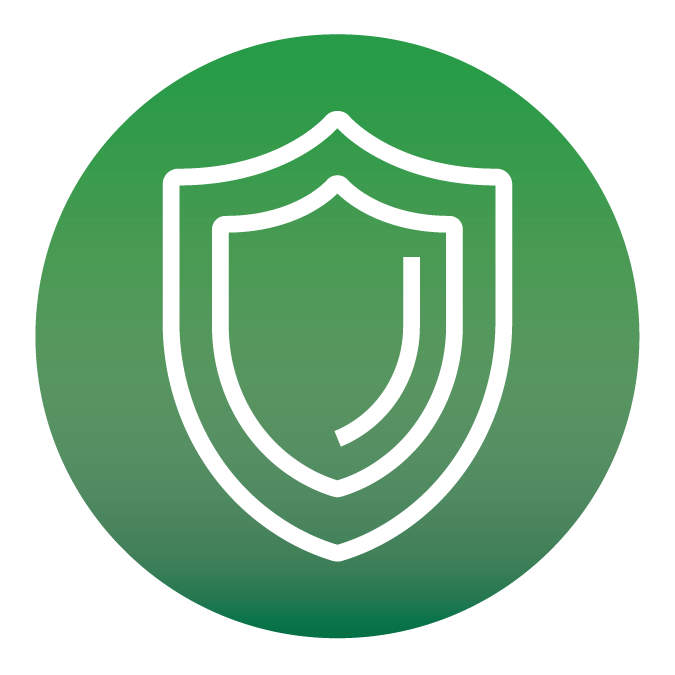 Our goal: bring every employee home safe every night.
We take pride in keeping our customers' valuables safe and secure.
Integrity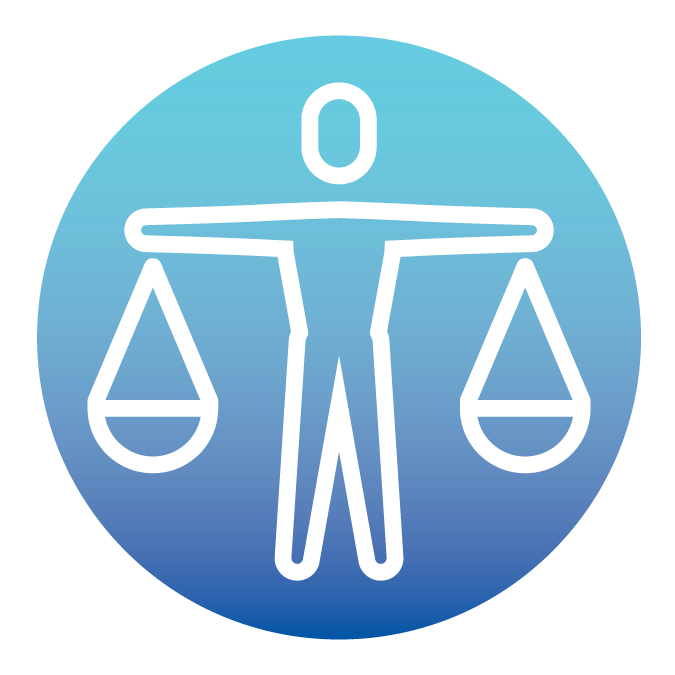 We act with honor and integrity.
We respect each other, our company, our customers and our communities.
Engagement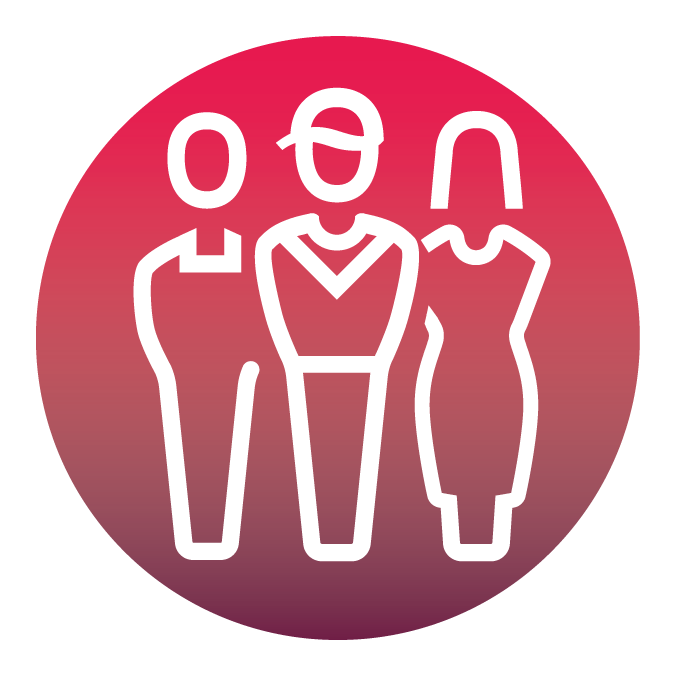 We promote open, direct and constructive communication.
We inspire employees to drive for excellence in all they do.
Continuous Improvement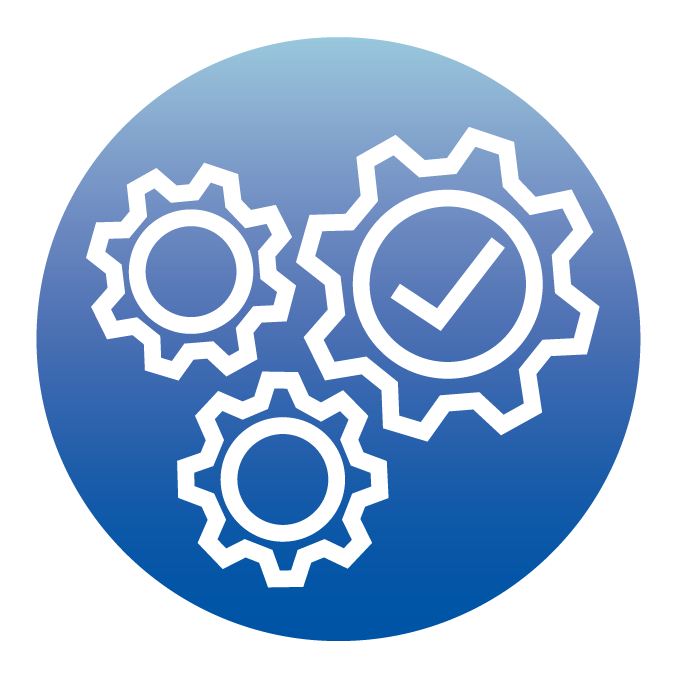 We find ways to streamline our processes and improve performance.
We empower our people to think creatively and work differently.
We embrace and drive change.
Customer Focus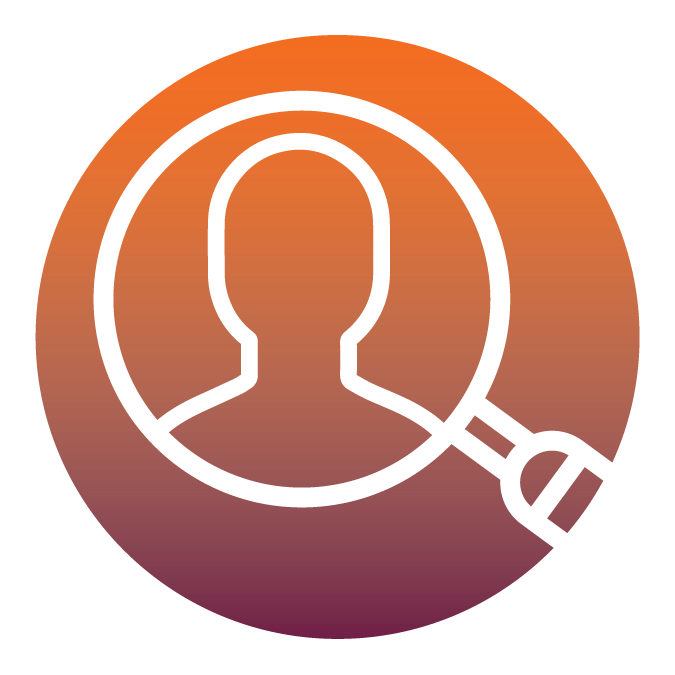 We consider the customer first in all we do.
We understand our customers' needs and find ways to transform their experience.
We hold ourselves accountable for providing value and delivering results.
Diversity & Inclusion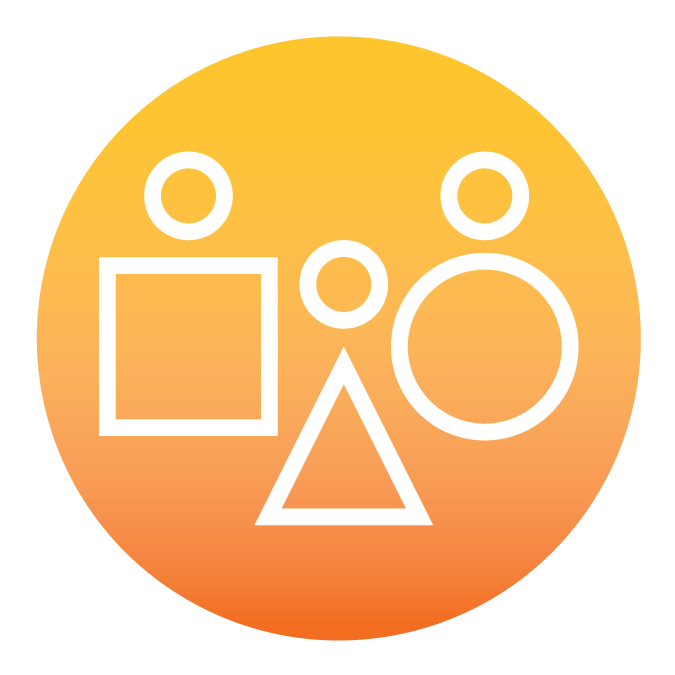 We foster an inclusive culture that values people with diverse backgrounds, ideas and perspectives.
We build a sense of belonging so all employees feel respected, safe and valued.
We provide equal opportunity to participate and grow.
About Us - Fact or Figure
100+
Countries with customers